Commercial Design-Builds
From start to finish, we have engineered and built projects all over Texas.
Trinty Plaza II
This 119,456 Sq Ft Midtown High-Rise needed an update. No Demo? No Problem. A new floor can bring new life to a building and space. Large Gauged Porcelain Panels are the answer. These are 30"x60" and are 1/4" in thickness, straight from Italy with our direct importing capabilities. Tile technology in 2018 with skilled labor can make remodeling painless.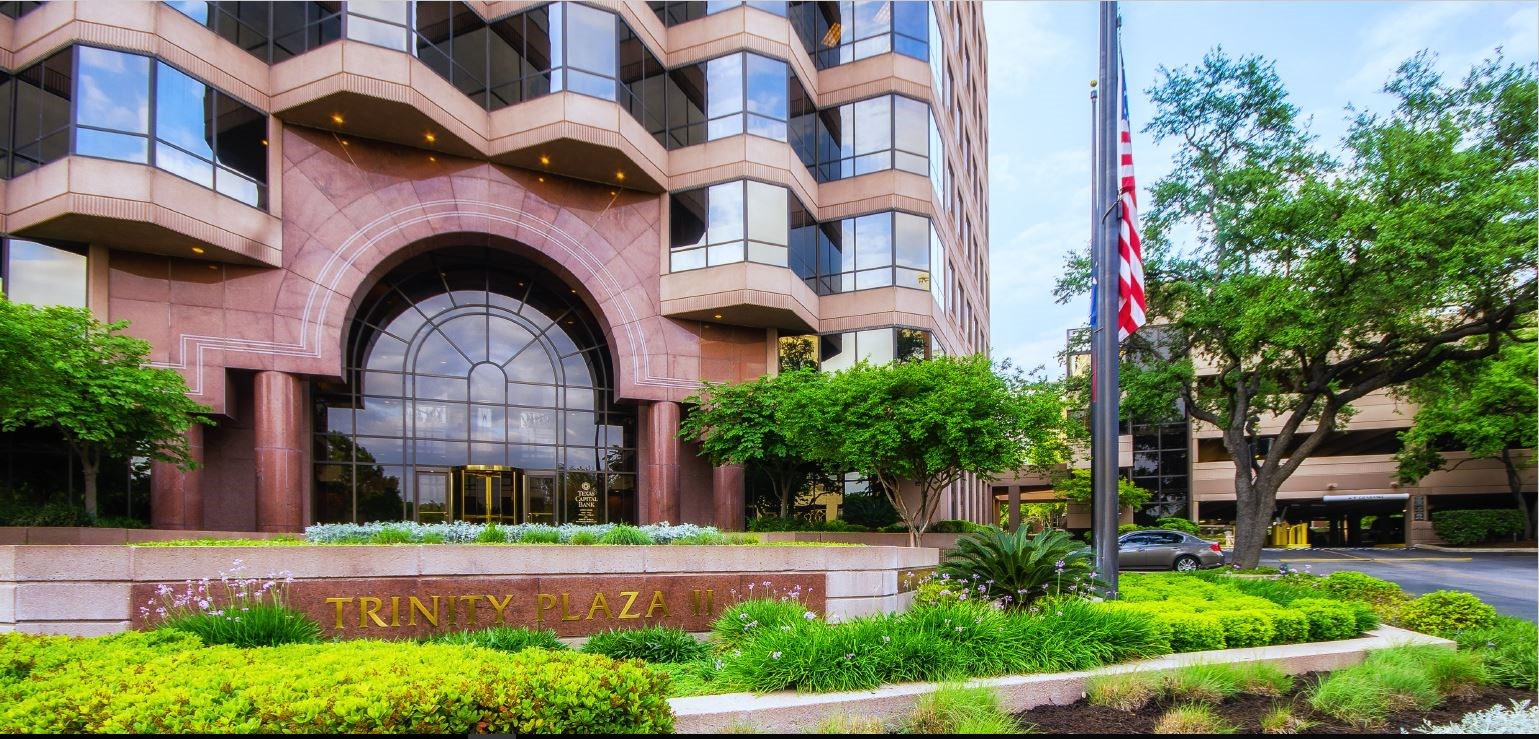 Concord Plaza
Another 1/4" thick Porcelain Slab project, covering up outdated pink flamed granite flooring, and vertical full porcelain slabs in an oxidized metal look to 25 feet in a dramatic modern entry. Flooring was a porcelain "thassos marble" design. More porcelain technology saving owners in 6 digit figures, and LED lighting gave this remodel a completely different vibe. 168,659 SF and Whataburger Headquarters.
AT&T Center
63 Restrooms were designed and remodeled for the Home of the Spurs, with 30,000 SF of Large Format Tile. Designed directly with AT&T Executives & Facilities. GO SPURS GO!
TRINITY UNIVERSITY
We design built all of the athletic facilities with this design. We've also done many Executive housing remodels with Trinity University. Here's the process of updating without demolition. We've also installed point drainage in almost 30 different areas with custom sloping throughout Trinity. Solving problems and updating spaces is our forte.
SOUTHWEST RESEARCH INSTITUTE - FITNESS CENTER
This building was only 3 years old, and the showers starting leaking. This is why reputable contractors give warranties, like our lifetime shower warranties shown on this project. Why not upgrade for less maintenance while we are at it? Profiles and Large Format Tile took this fitness center to one of the classiest in Texas, designed by J&R Tile. You talk, we listen. Curbless? Not a problem.
KOSCIUSKO HALL
There's nothing more fun than designing a bathroom in a Texas famous dance hall!
ST. MARY'S UNIVERSITY - CHAMINADE HALL
More demo-less warrantied work. You should have seen the pink dated tile before. Had to move quickly on this one, the college students were coming... Would not have made the deadline with demolition involved. J&R are your problem-solvers.